Semalam, gunung berapi Taal yang terletak di daerah Batangas, Filipina tiba-tiba mengeluarkan debu tebal sekali gus mencetuskan panik.
Debu gunung berapi tersebar sejauh Bandar Quezon di utara Manila menyebabkan 8,000 penduduk terpaksa dipindahkan kerana khuatir gunung berapi itu akan meletus pada bila-bila masa.
BACA: Helikopter Jatuhkan Lobak & Ubi Dari Udara Untuk Bantu Hidupan Liar Di Australia
Ramalan tersebut ternyata tepat apabila Taal akhirnya memuntahkan lava awal Isnin diikuti dengan petir yang sambar menyambar serta gempa bumi.
Taal Volcano in the Philippines is currently erupting at this very moment. Hoping and praying that any damage caused is minimal and that everyone remains safe. pic.twitter.com/5VIjHd8isJ

— Lorryzel (@LOLyzel) January 12, 2020
Not BTS related but taal volcano's eruption a few hours ago is very alarming!! Hope everyone's safe tonight!! Let's continue to #PrayForPhilippines 😭🙏🏻 pic.twitter.com/JHyLvZdTBE

— daine (@squisharry_) January 12, 2020
Gunung Taal dikenali sebagai gunung berapi terkecil di dunia dan yang kedua teraktif di Filipina. Bukan sahaja ia meletus tanpa amaran malah ia mencecah peringkat ke-4 dalam masa yang singkat.
Taal was known as one of the biggest volcano in the Philippines #PrayForPhilippines pic.twitter.com/hvduLQ5ppZ

— Mohamed I.Ali (@Idris1M) January 12, 2020
Berikutan itu, lapangan terbang antarabangsa Manila serta pejabat dan sekolah yang berhampiran terpaksa ditutup akibat debu tebal.
not bts related but im begging everyone to please pray for my country Philippines as we are currently facing such a dangerous volcanic erruption there are a lot of people who are stranded and is having a hard time going back home 😭😭 #PrayForPhilippines pic.twitter.com/uBvXhTNkZy

— 래야 ⁷ (@fluffybangtanie) January 12, 2020
Please pray and send help to the people of Batangas and nearby areas who are affected by this eruption. Stay safe, everyone! #PrayForPhilippines #ReliefPH pic.twitter.com/TL7uLXZnOR

— LJ Abadinas #DefendPressFreedom (@ljabadinas) January 12, 2020
Walaupun debu gunung berapi tidak toksik, ia mengandungi cebisan-cebisan batu dan kaca volkanik yang ternyata dapat mendatangkan bahaya kepada salur pernafasan manusia.
volcanic ash under a microscope. The force of the gasses shatters the magma and propels it into the atmosphere where it solidifies into fragments of volcanic rock and glass.. Imagine inhaling shattered glass. Keep safe. #TaalEruption2020 #TaalVolcano #PrayForPhilippines pic.twitter.com/tkguVJsi5i

— E (@bebswena) January 12, 2020
Sementara itu ramai yang berkongsikan di media sosial tentang situasi yang sedang berlaku di negara itu.
Beberapa foto dan video yang tular menunjukkan kehebatan dan kecantikkan fenomena itu walaupun kesannya membawa binasa.
It's beautiful yet dangerous. Keep safe everyone.
#PrayForPhilippines#TaalEruption2020

PCTTO: pic.twitter.com/XPKA4quGBG

— maumaumaumau (@ItsMaumaumaumau) January 12, 2020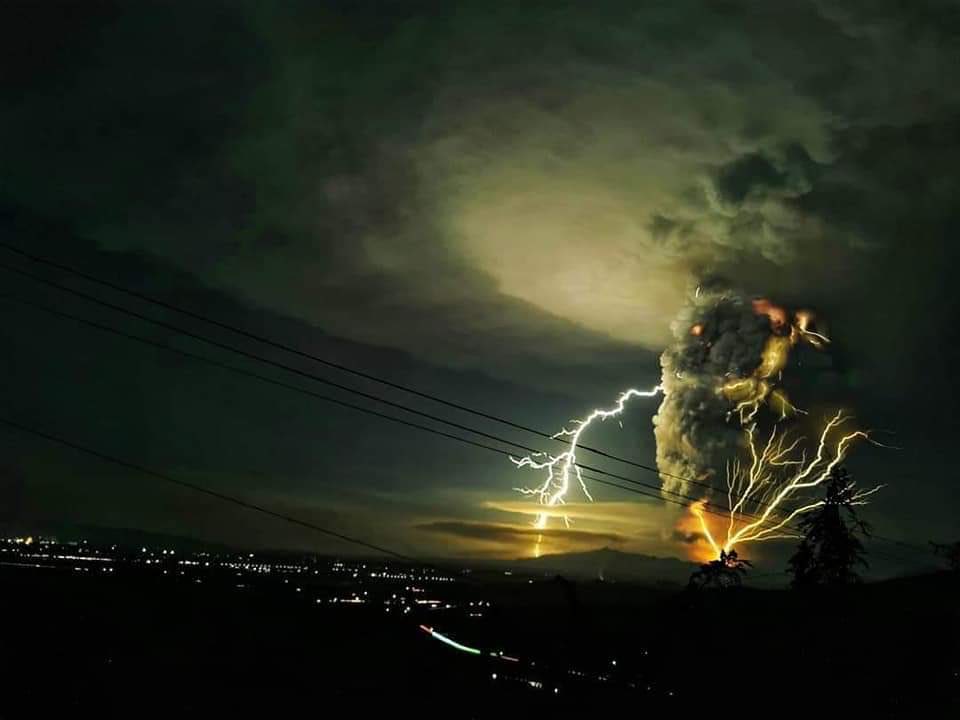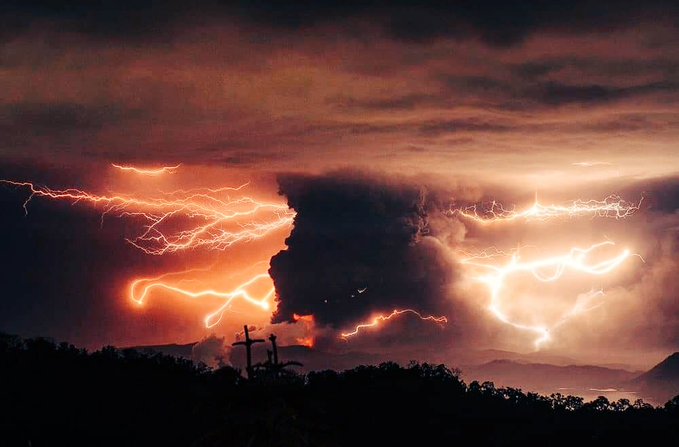 I KNOW THIS IS BEAUTIFUL BUT WE ALL SHOULD STAY INDOORS. WE DON'T KNOW WHAT WILL HAPPEN IN THE NEXT FEW HOURS LET'S JUST STAY SAFE AND PRAY FOR OUR SAFETY!#PrayForPhilippines pic.twitter.com/N2hD4WJ92d

— 𝚓𝚎𝚗 𝚖𝚊𝚛𝚒𝚎 ♡ (@ynvrsbngtn) January 12, 2020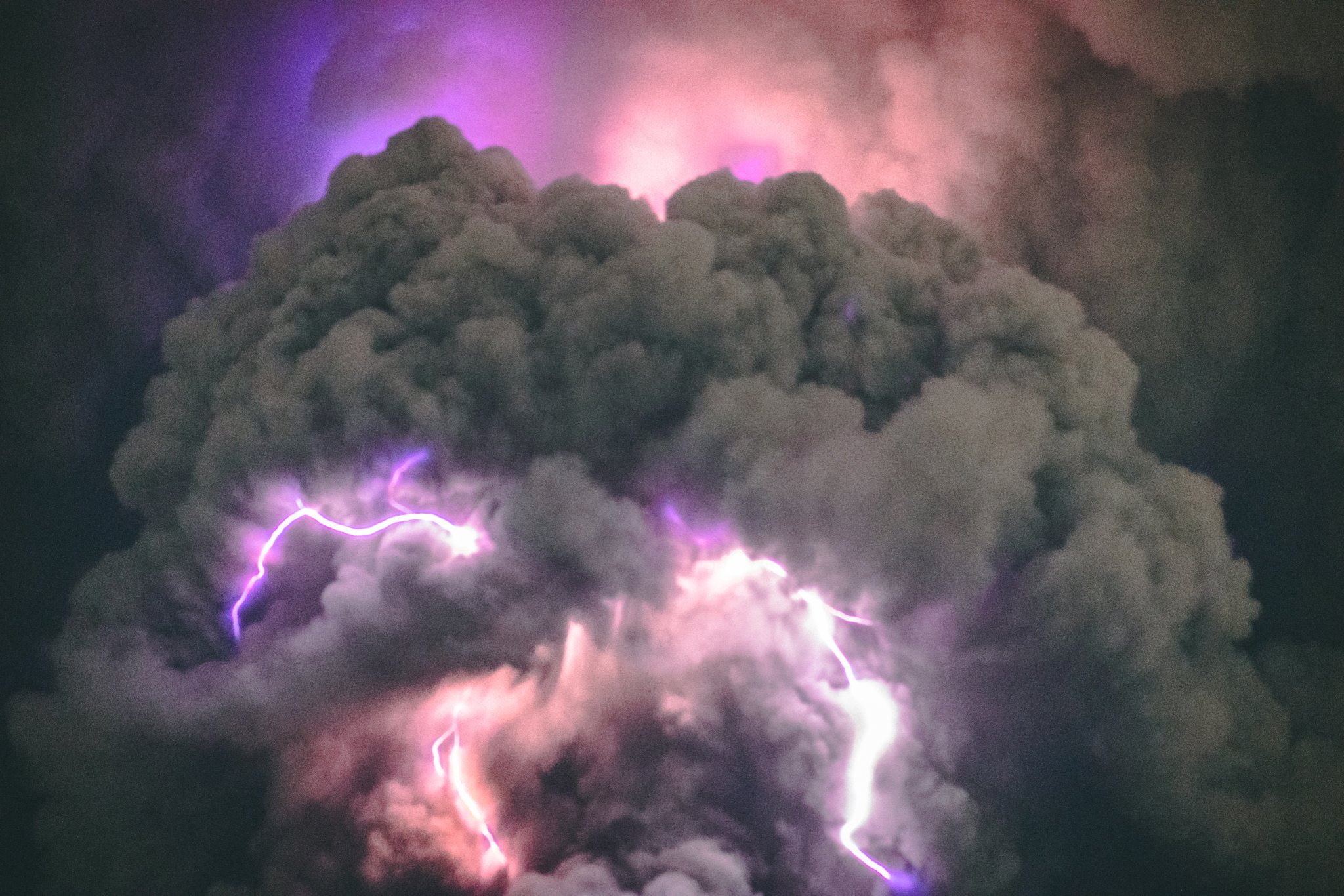 Walaupun tiada kemalangan jiwa berlaku, haiwan dan hidupan liar menjadi mangsa dalam bencana alam ini.
Their lives and safety should also be a priority. Please. #TaalEruption2020 #PrayForPhilippines

ctto. pic.twitter.com/6voYPcKjVL

— Self-Worth ツ (@ourselfworth) January 13, 2020
This is heartbreaking 💔💔
Poor 🐎🐄🐐🐕. 😢

Ctto
#TaalEruption2020 #TaalVolcano#PrayForPhilippines pic.twitter.com/lG5BeE4CPQ

— Johnray Asiñero (@John_Sen_As) January 13, 2020
Orang ramai turut berkongsi langkah keselamatan bagi mereka yang berada berhampiran kawasan letusan gunung berapi itu.
Please SAVE & SHARE these infographics to your friends & family. You may also LIKE & RT to reach out to your followers. [ctto]#PrayForBatangas #PrayForLuzon#PrayForPhilippines #TaalEruption2020 #TaalEruption2020 #TaalVolcano 🙏 pic.twitter.com/vbV7H0Nhxf

— Noel Soriano (@noelontheroad) January 12, 2020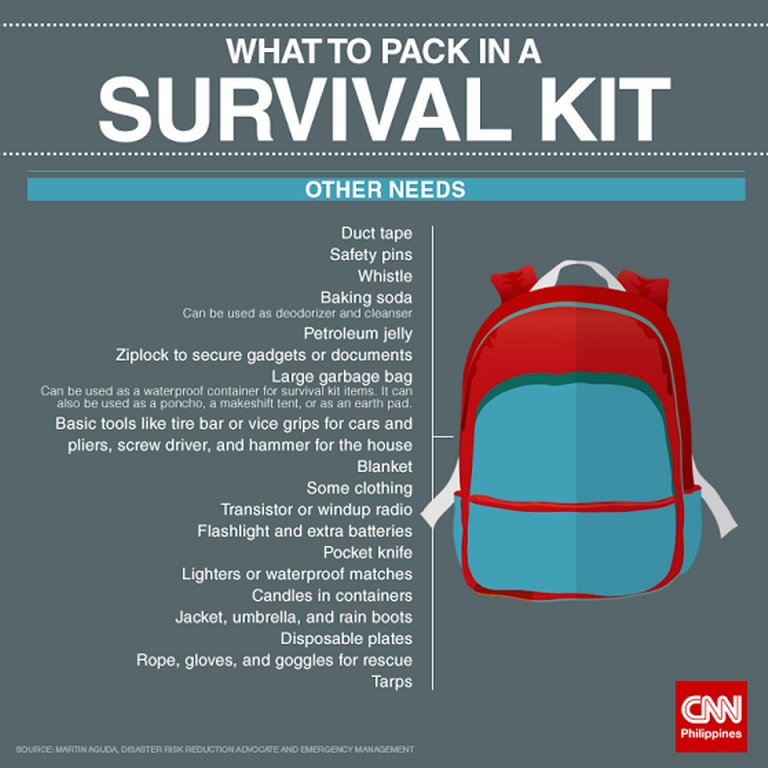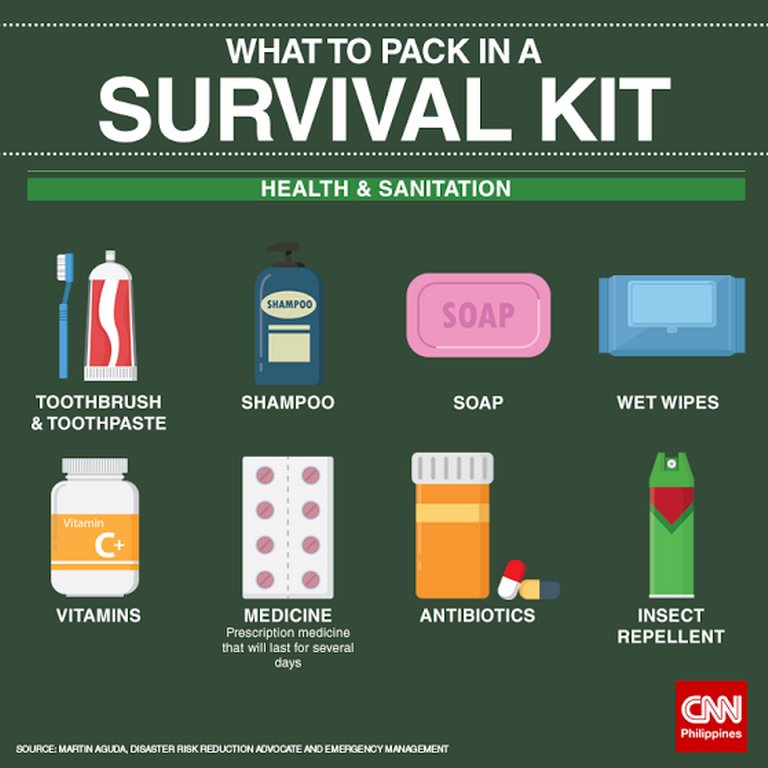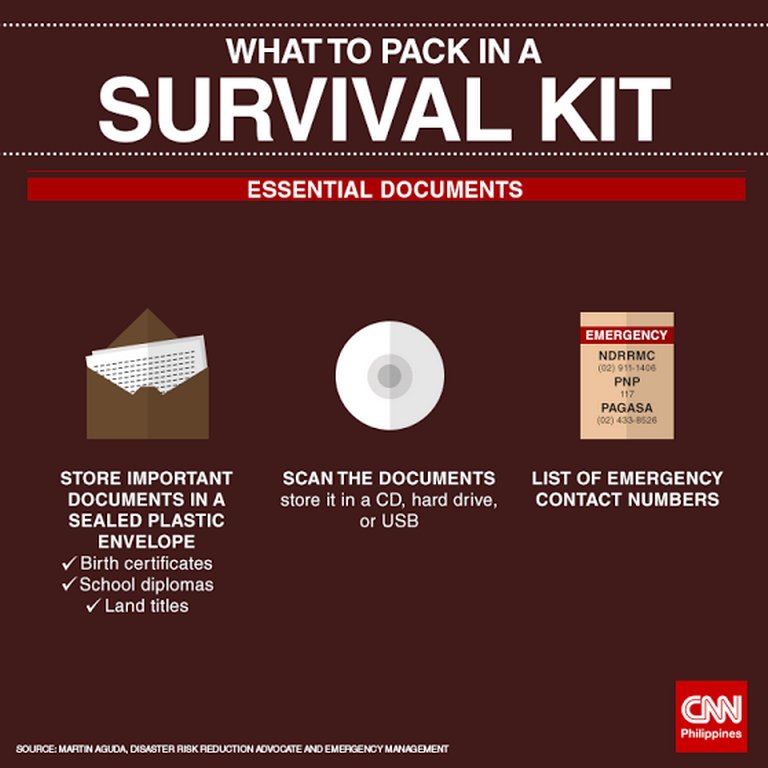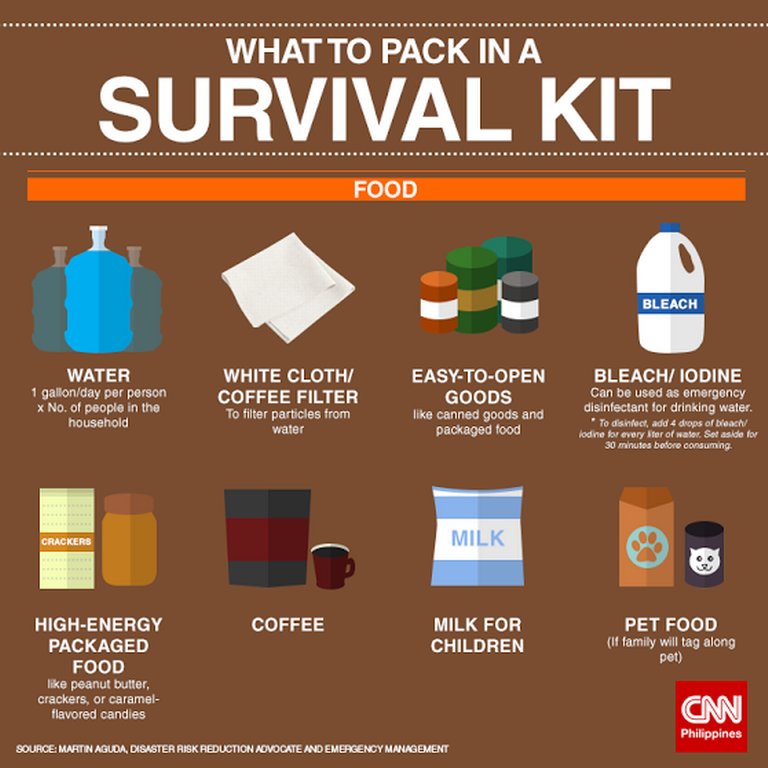 Sumber: Twitter